In early July 2022, IP Pipeline Technology successfully performed an inspection for a natural gas line. A multifunction detector was used to complete the MFL+TFI+Crack+Stress inspection. The outer diameter of the tested pipeline is 610mm, the wall thickness 10mm, and the length 46.3km.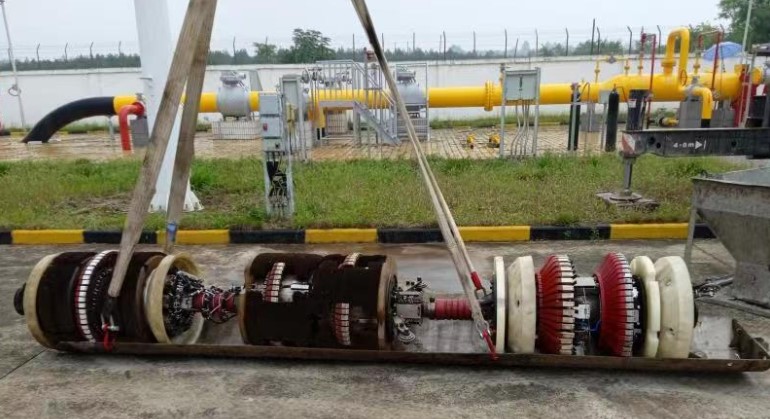 Figure 1 The multifunction detector
Traditional MFL detectors can only achieve axial excitation, incapable of detecting defects parallel to the pipe. However, the multifunction detector we used carried a circumferential excitation unit, which can help identify and quantify defects in all directions of the pipeline, including general corrosion, pitting, bulk metal loss, mechanical damages, internal defects, weld anomalies, gouge and oil-stolen orifices. And pipeline features like casing, patches, valves and tees can also be detected.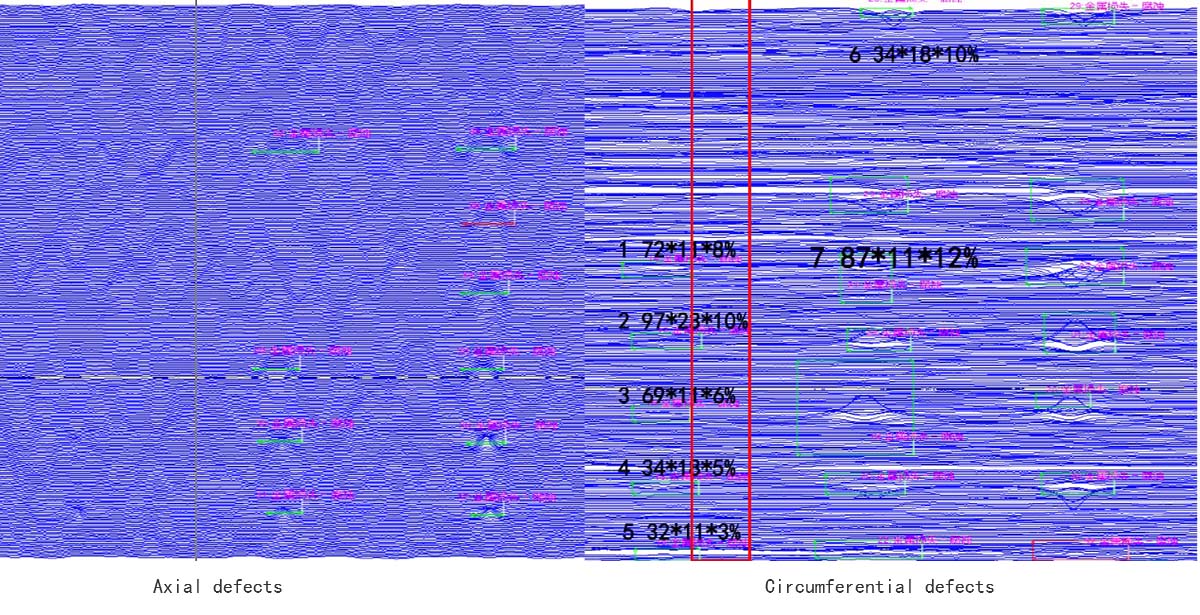 Figure 2 Pull through test of the detector
Carried by the detector, balanced field electromagnetic probes can detect axial cracks and circumferential cracks in pipeline, in the meantime, with low field magnetic flux leakage technology, the stress concentration zone in pipeline can be detected and effectively assessed to avoid sudden accidents caused by stress damage.
Figure 3 Launching/receiving the multifunction detector
The raw data of this inspection is complete and effective, checked and accepted by the Client. "By running the multifunctional detector, we conducted MFL+TFI detection, crack detection and stress detection for the pipeline. This not only reduces risk to pipeline operation from multiple inspection, but also saves costs for the client", said Fred Lee, the GM of IP Pipeline Technology.