Geometry & Deformation Inspection Tool(IGEO)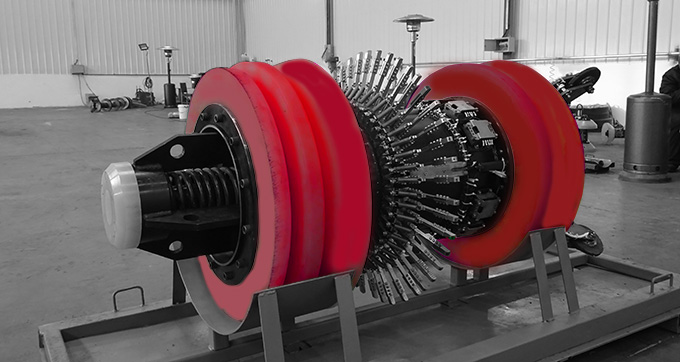 Our high resolution deformation tool(IGEO)provides a simple and effective way for pipeline operators to detect deformation, including dents, expansions, ovality, wrinkles and dislocations.

Flexible response to different conditions of technical requirements.

Accurate and precise detection.

Large inventory to meet the urgent needs of customers.

High-quality services according to international standards (API 1163), personnel qualification (ASNT) and equipment (ATEX).
Technical Parameters of IGEO

Defect types

Inspection accuracy(%D)

Minimum deformation of detection (%D)

POD

POI

Dent

1%

1%

90%

80%

Ovality

1%

1%

90%

80%

Diameter scope

6"~48"

Minimum bend radius

1.5D

Maximum deformation

20%D

Axial deviation

±10°

Defect location accuracy(axial)

The accuracy of distance between defect point and welding edge is ±0.2m,the accuracy of nominal distance between upstream welding edge and identified position is ±1%.

Detection range

1. length of pipeline. 2. bend radius. 3. change of radius. 4. sunken. 5. ovality

6. bend angle. 7. T-joint. 8. branch pipe. 9.valve. 10. circumferential weld